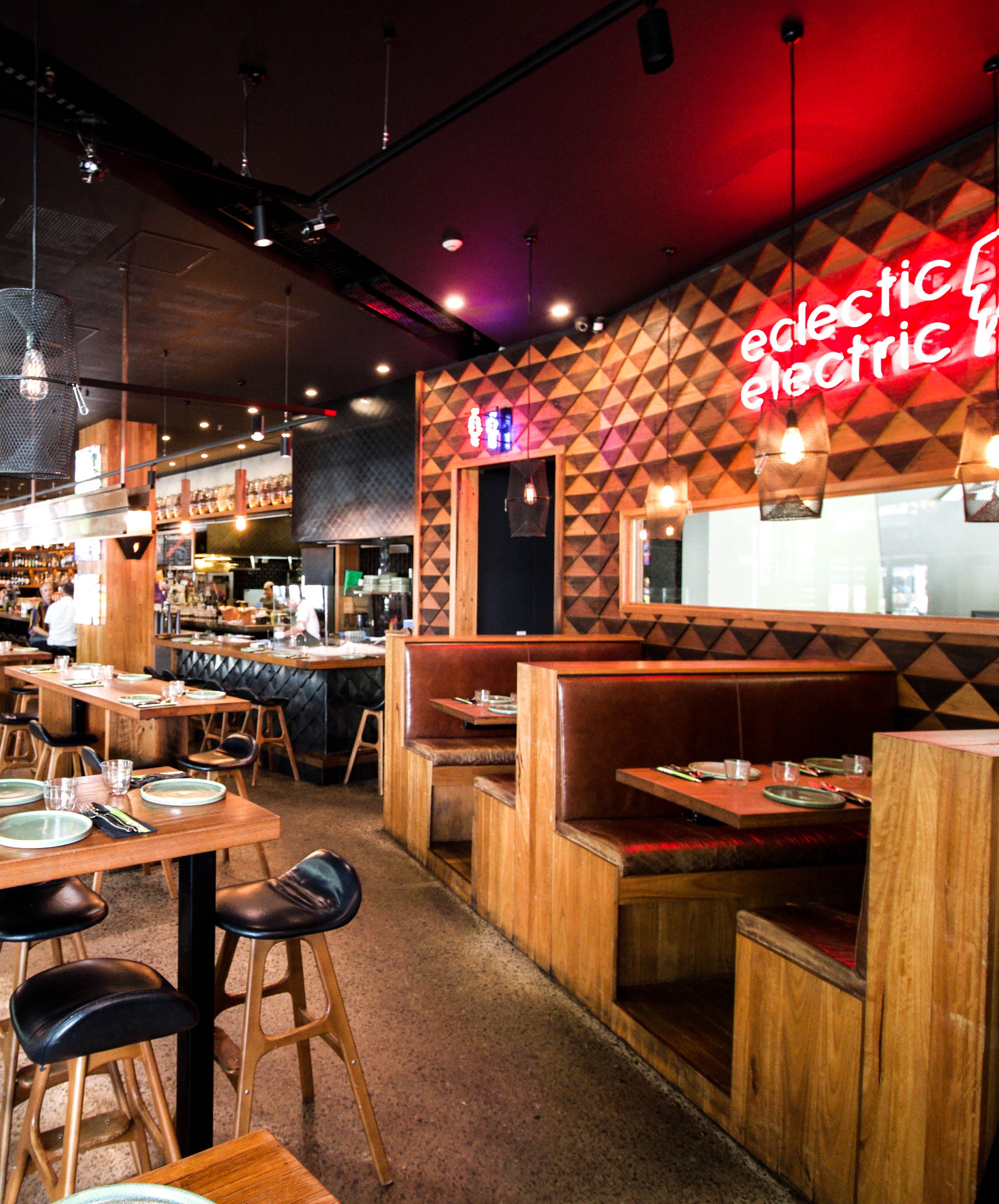 Inspired Asian Fusion amidst the electric atmosphere.
Akiba is an adrenaline rush every night, a loud brash monster that heaves with energy.
A bar and restaurant for the people, focusing on Australia's position in the Asia Pacific with electric Asian fusion experience.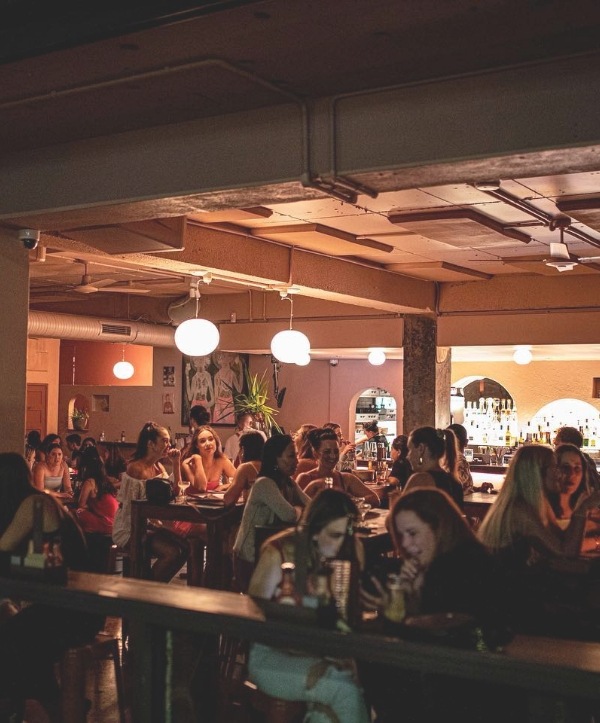 Vibrant margarita bar & taqueria.
Transport yourself to a fun and bright Mexican experience in the heart of the CBD. Tacos, tequila and tecate served in an insta-worthy fitout. Vamos!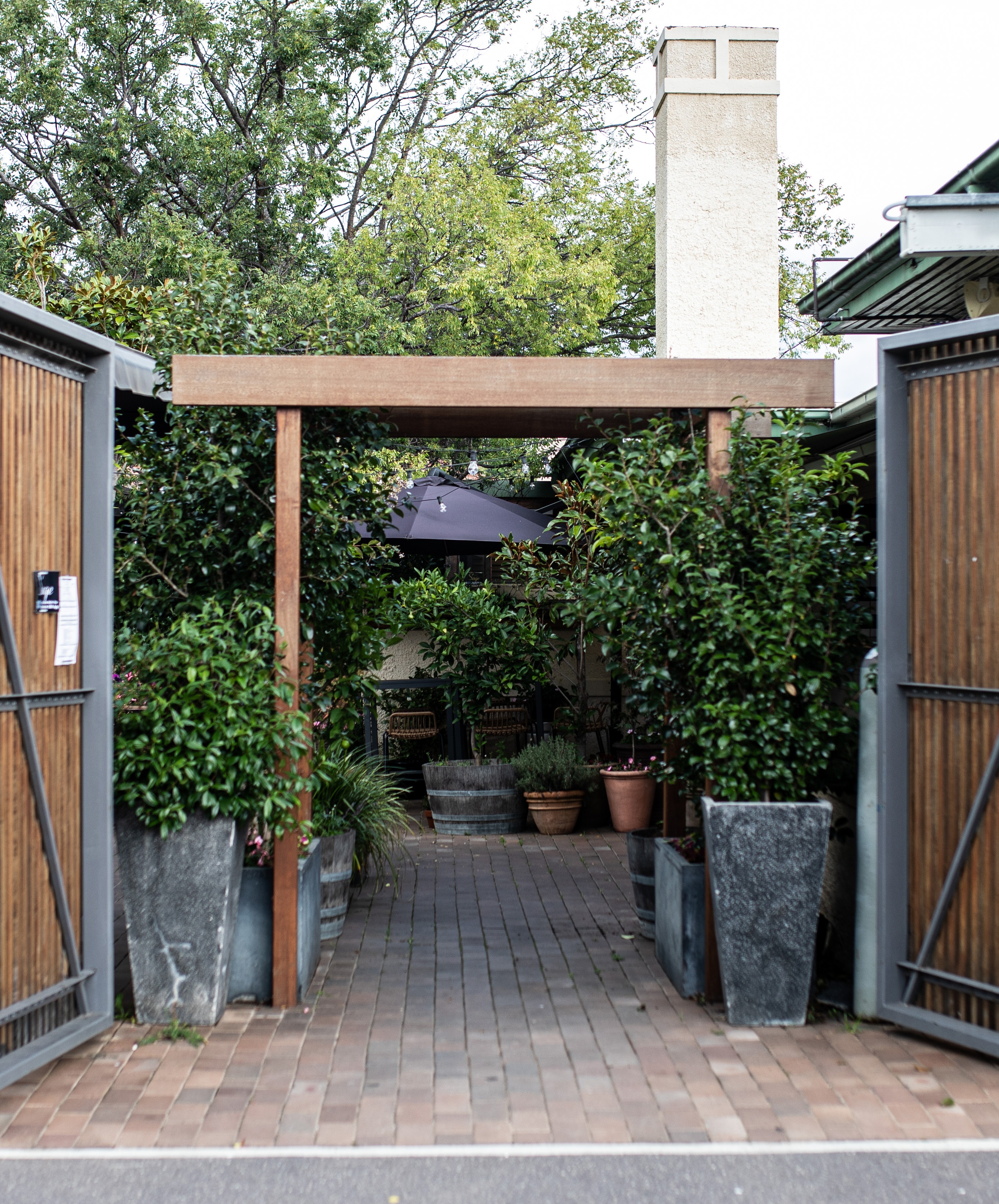 Nationally awarded high-end cuisine in a tranquil garden setting.
Sage offers local produce to showcase the best of Modern Australian dishes, an intimate and charming venue hidden in the beautiful heritage gardens of one of Canberra's oldest buildings.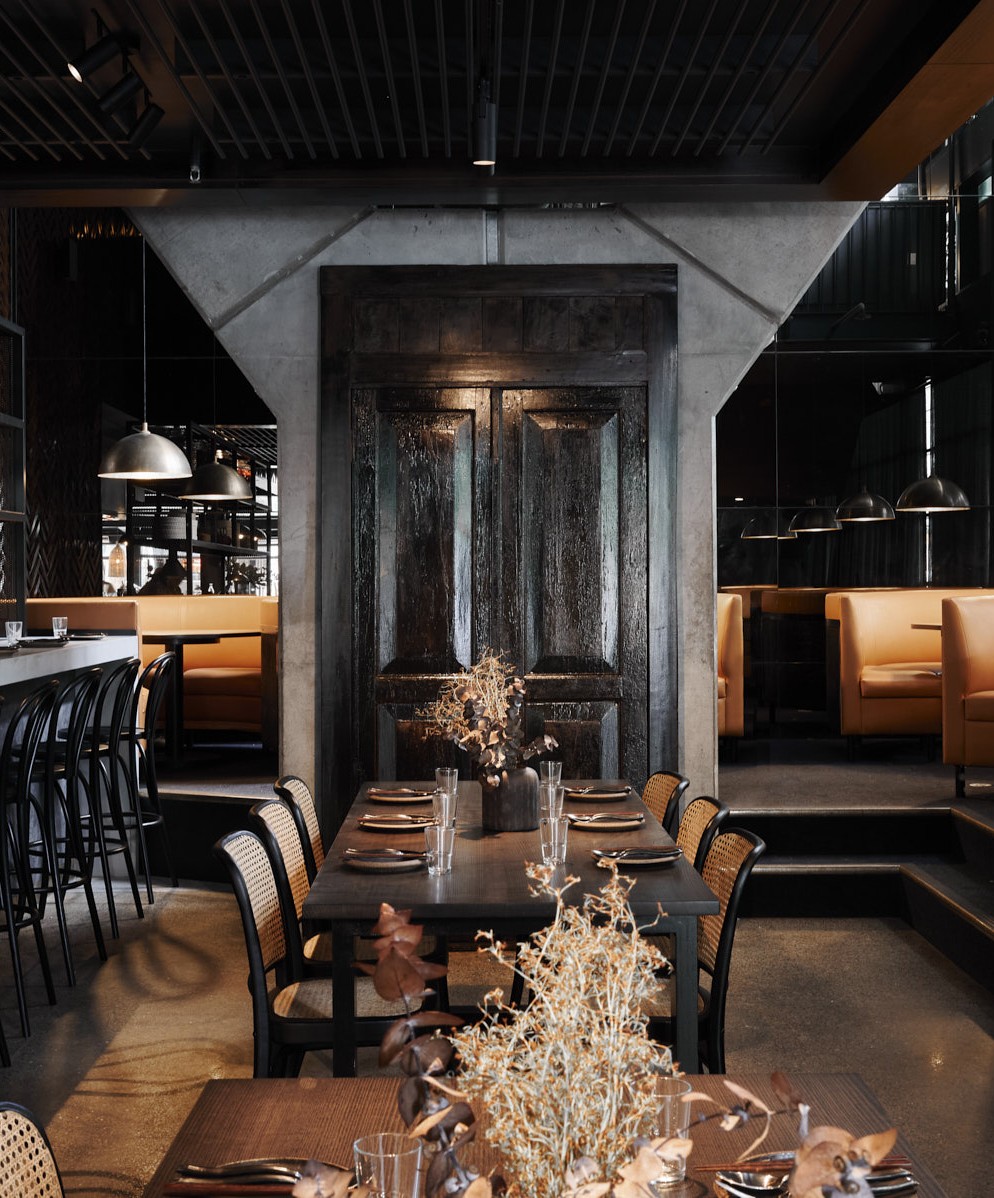 Progressive Asian BBQ in moody and sleek two-story venue.
Refined, innovative fare set against a moody fitout, WILMA is one of Canberra's newest destinations for intimate and inventive dining.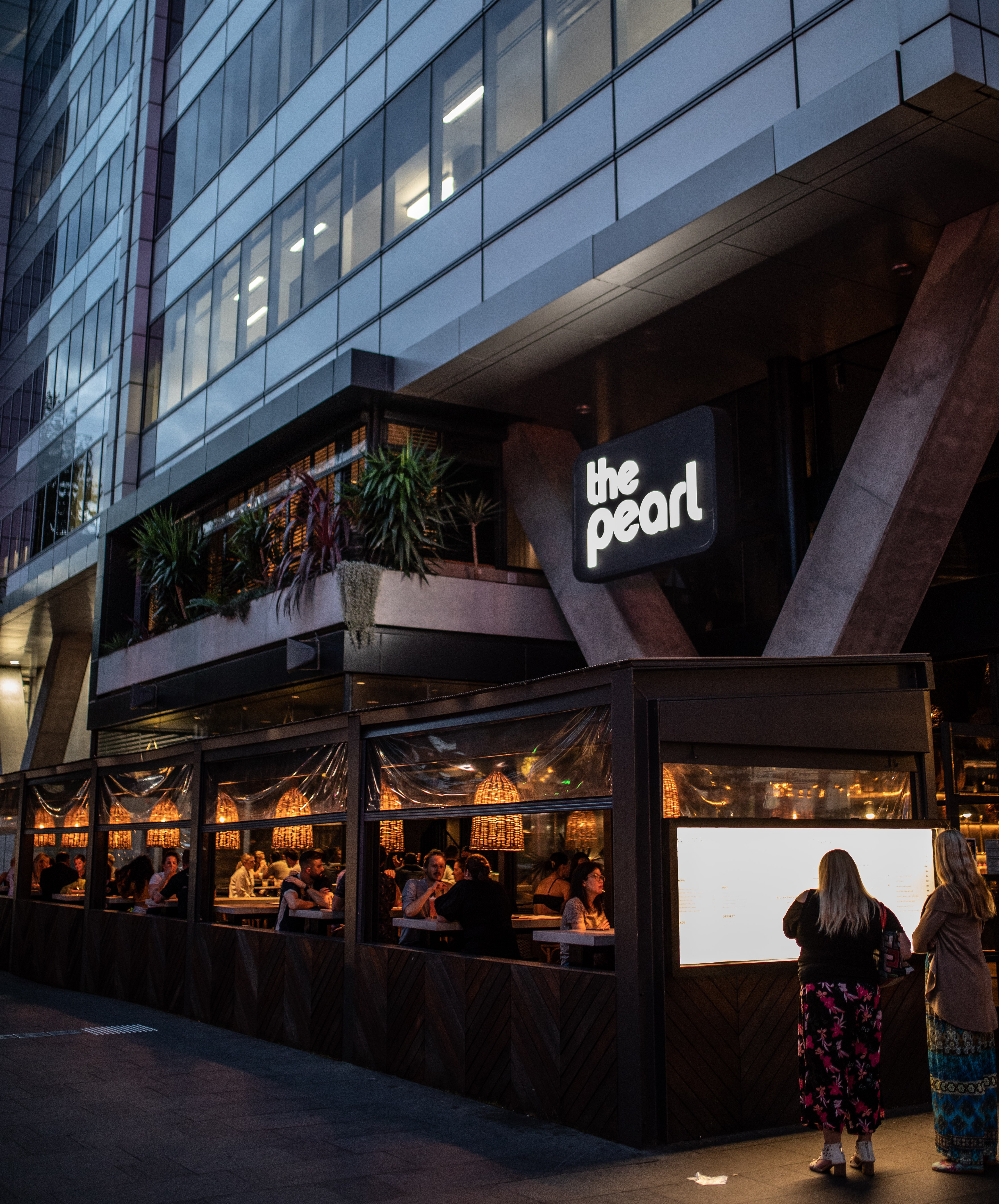 Vibrant public bar & eatery in the heart of the CBD.
The Pearl is making its mark for creative cocktails and light SNAX in a lively two-story setting at the heart of Canberra CBD. Whether you're looking to have a well-deserved drink after work or share some great food with friends, The Pearl has it all!
Questions? Enquire below.