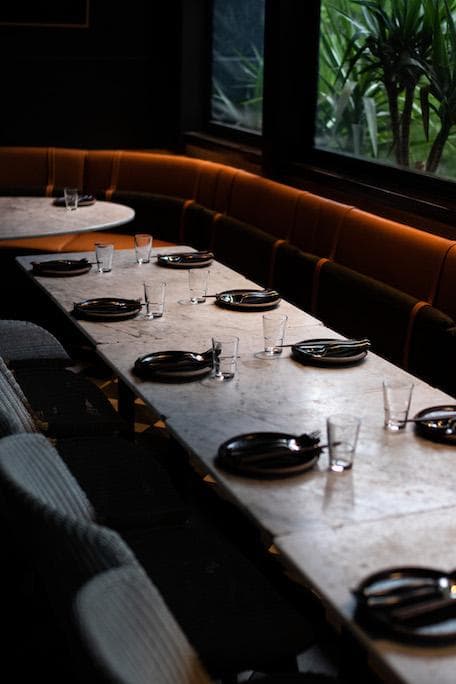 Breathing life into Canberra by providing extraordinary customer experience across our portfolio of high-class venues.
HARVAC Group is in the business of delivering extraordinary experiences.
We are proud to operate some of Canberra's favourite award-winning venues. Enter the gateway to the best venues Canberra has to offer and share in the union of creativity and hospitality - because it's where the magic happens.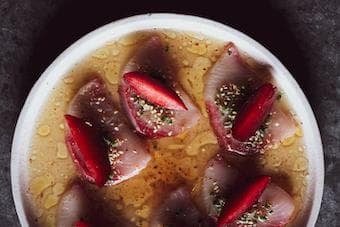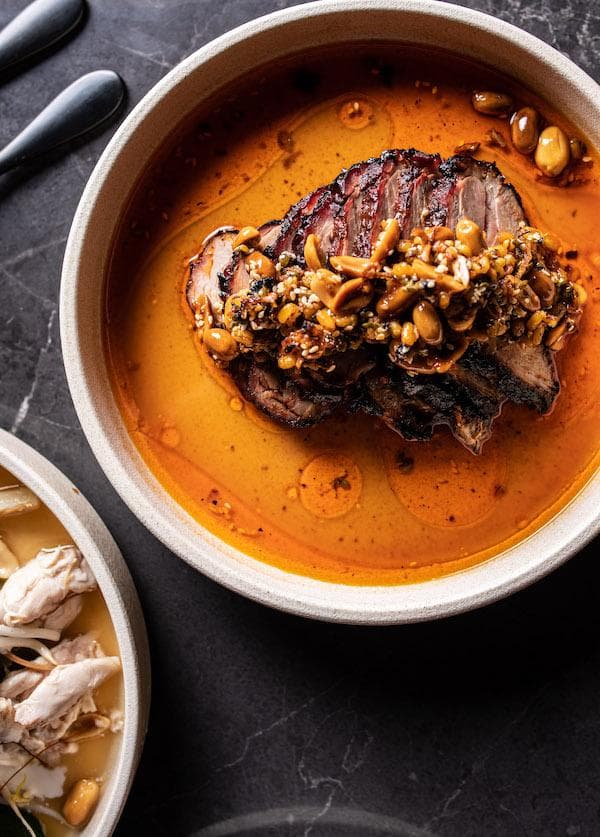 Electric
experiences.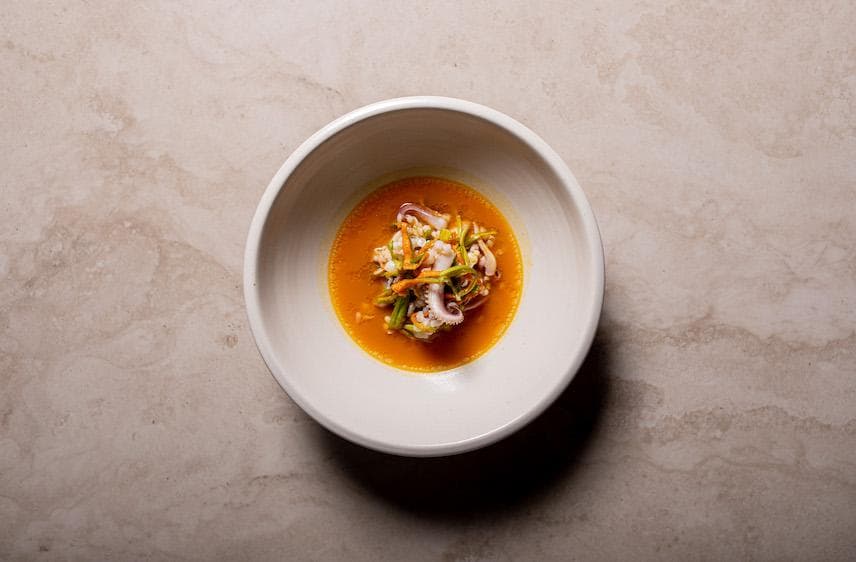 The best
of Australian
dining.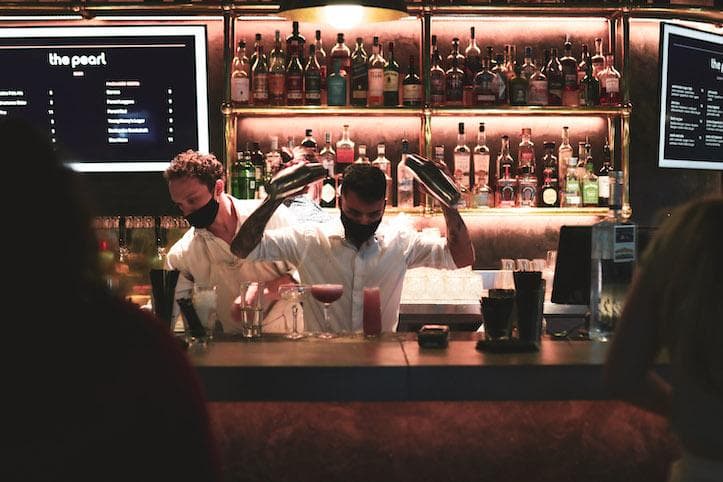 Shaking up
hospitality.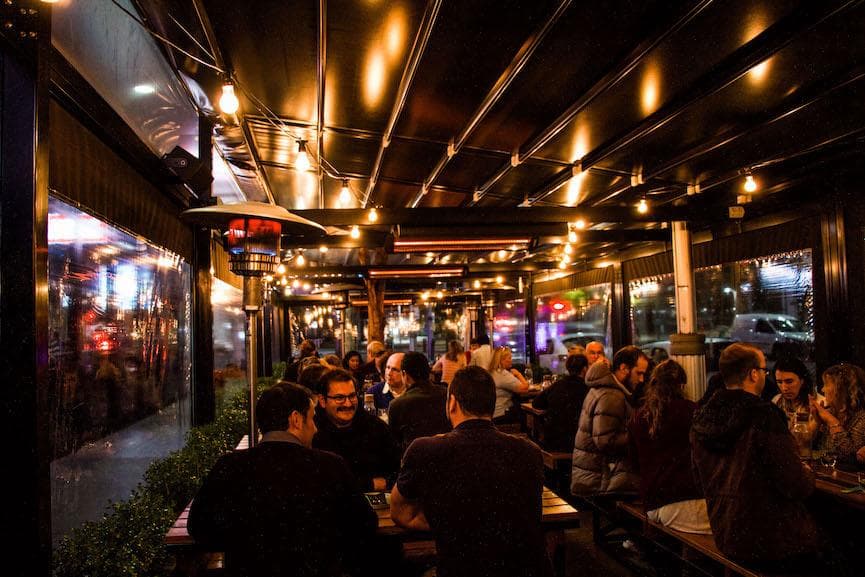 Unmatched
atmospheres.
We aim to leave people moved, inspired, highly appreciated and valued - whether a guest, an employee or business associate. We channel this through our creativity, hospitality, professionalism and our interactions.
Whether you're looking for a sit-down dinner, a stand-up canape event, degustation or a casual drink at the bar, discover extraordinary culinary experiences and great tasting food every time, at any one of our restaurants.
Questions? Enquire below.