Accelerate your career in a supportive environment.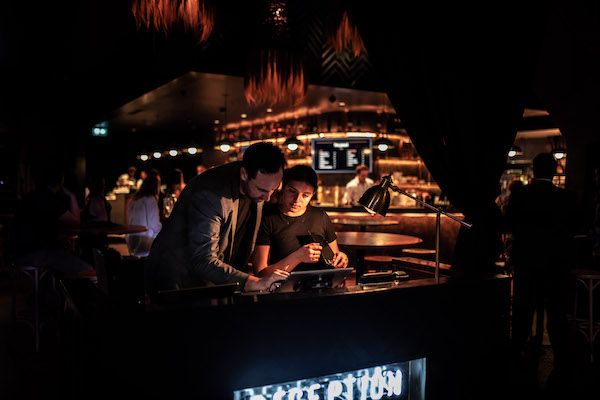 Our mission is to deliver extraordinary culinary experiences and great tasting food every time, at any one of our restaurants.
We deliver this by working with people who have a real connection and passion for the food and the processes that leads to the creation of our menus. In turn the culture of HARVAC is an environment where personal growth, satisfaction, fulfilment and self-expression flourish and occur naturally. We measure our performance by the loyalty of our customers and staff and what they are saying about us out in the world.
For career opportunities, enquire via the form below.