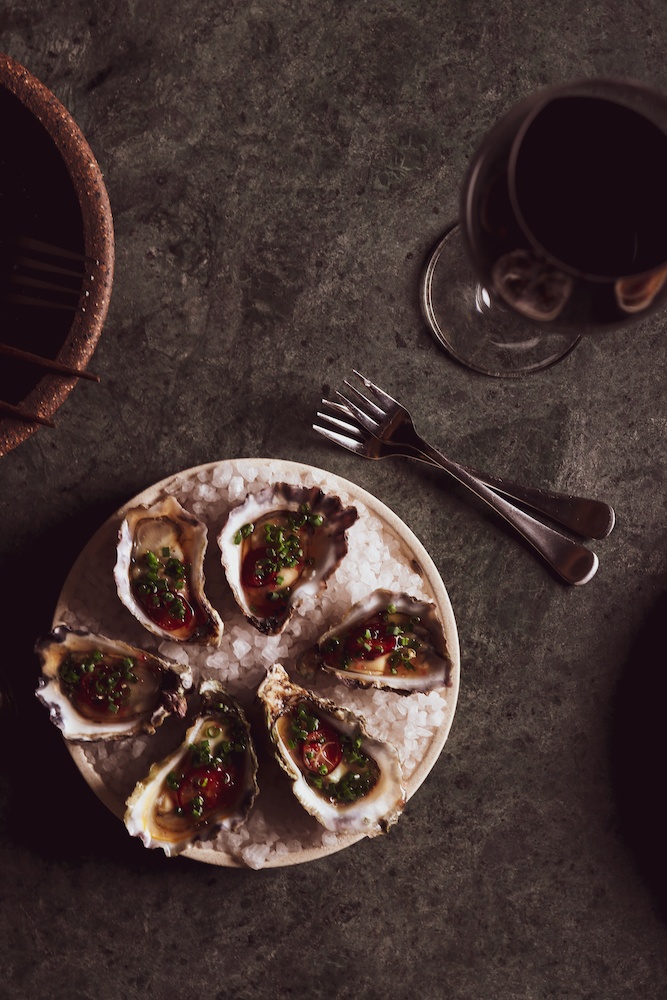 Experts in extraordinary dining experience to everyone, every single time.
HARVAC Hospitality Group was established in 2009 and since then we have been proudly curating unforgettable dining experiences made to be shared across our portfolio of award-winning venues.
From causal encounters to fine-dining, functions or special occasions our mission is to deliver extraordinary culinary experiences and great tasting food every time, at any one of our restaurants.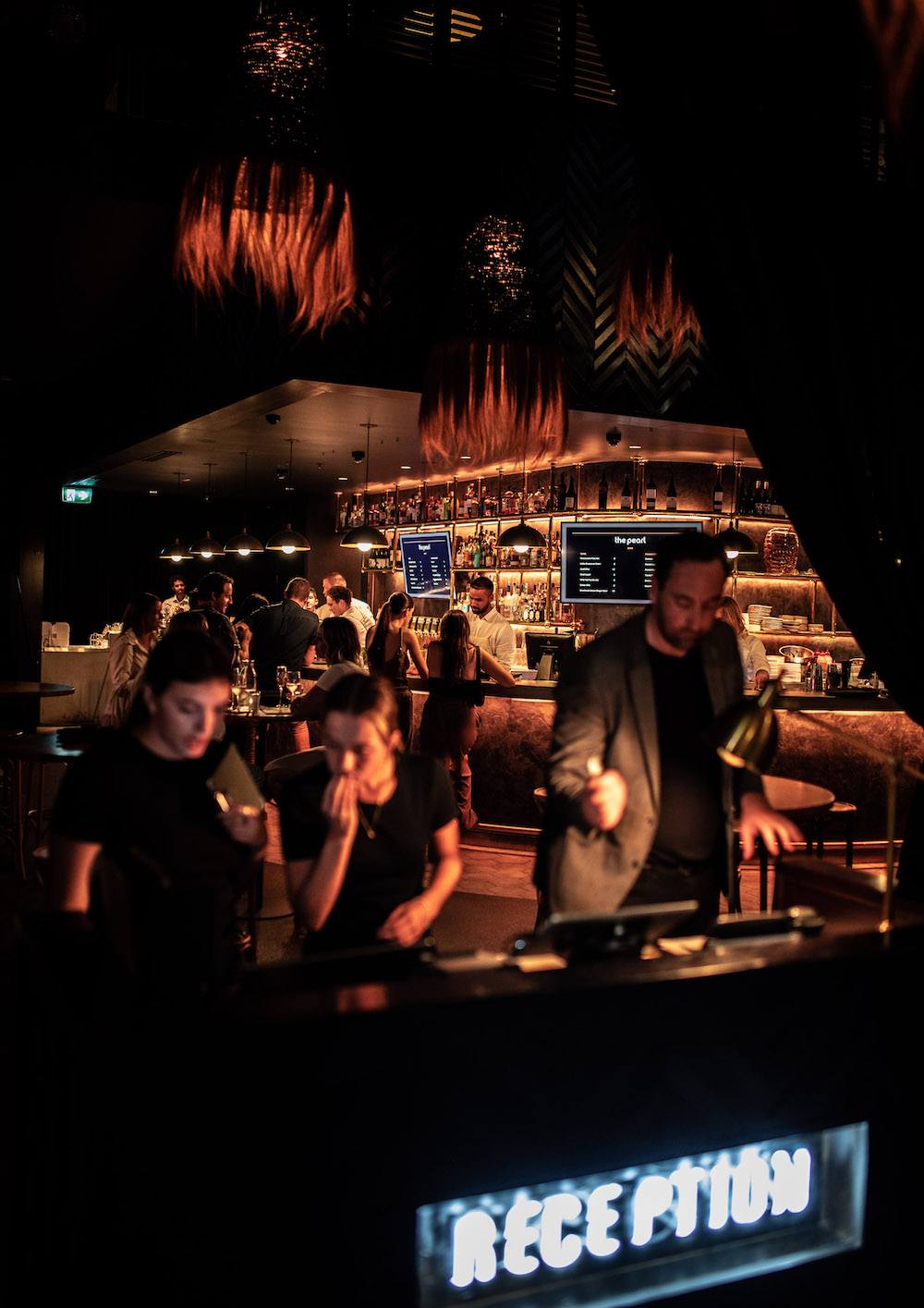 Over 10 years and counting of unforgettable encounters.
For more than a decade, we've been proudly serving the Canberra community -combining extraordinary service and unforgettable dining, set within unique venues.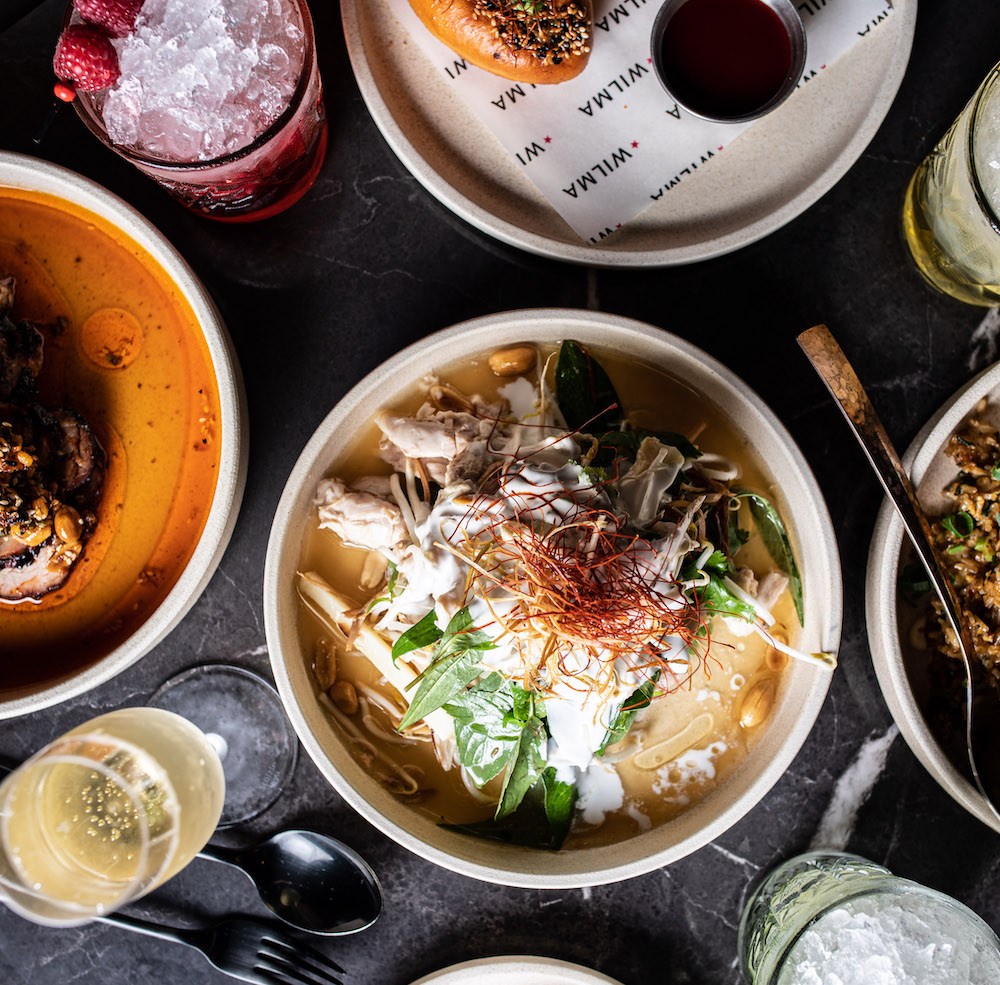 Today we're at the forefront of the Canberra culinary scene.
We're measure our performance by the loyalty of our customers and staff and what they are saying about us out in the world.
We've been recognised as being the best of the best.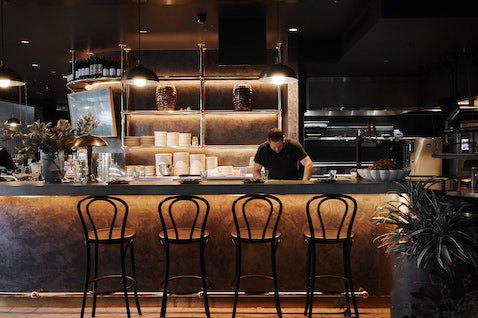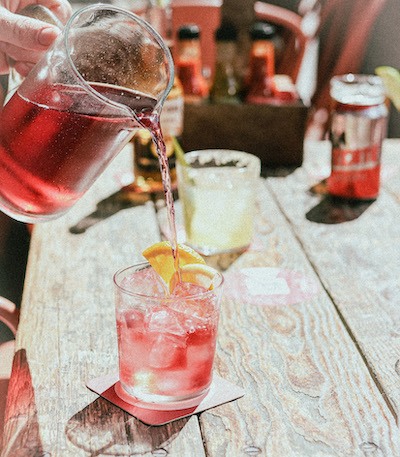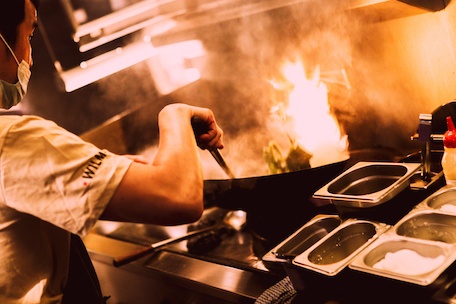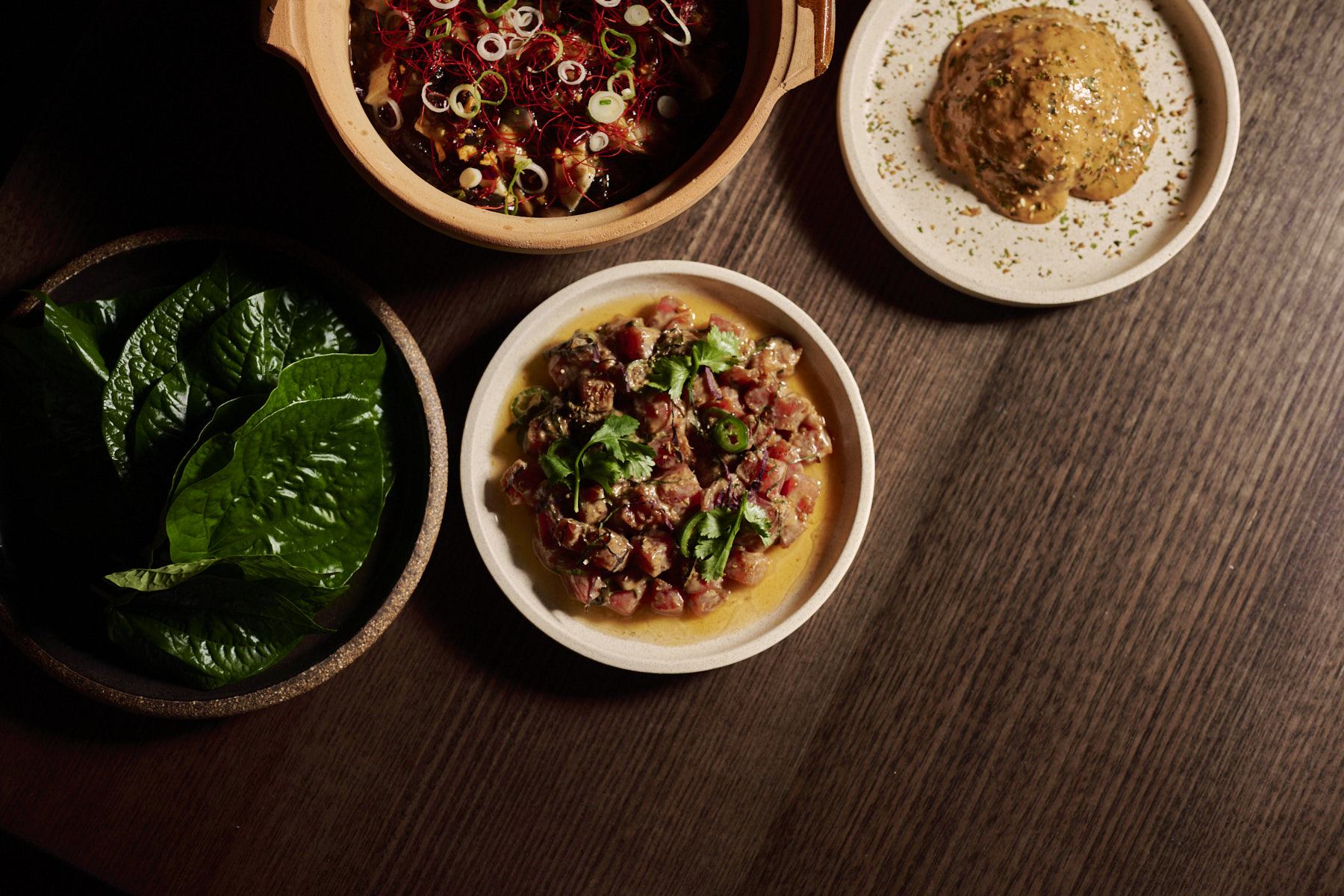 Discover our hospitality.
Whether you're looking for a sit-down dinner, a stand-up canape event, degustation or a casual drink at the bar, we have you covered with options to tailor menus and packages to meet your function needs.
Explore our portfolio of unique venues redefining the nation's capital culinary scene.
View Venues
Questions? Enquire below.